Imagine being in love all over again and again, just pure love, understanding, and good times with your spouse until Jannah.
That is what the main objective of this program is; To sustain happiness and to attract barakah throughout our marriage life.
In this introduction you'll learn:
The common issues faced by couples that leads to arguments and even divorce
How to prevent such issues from happening
How to handle these issues before it becomes out of hand
How to apply a few very powerful strategies that will help you solve most of these issues immediately or in a short amount of time without much effort or sacrifice needed
Sounds good?
Check the recorded of the live streaming now!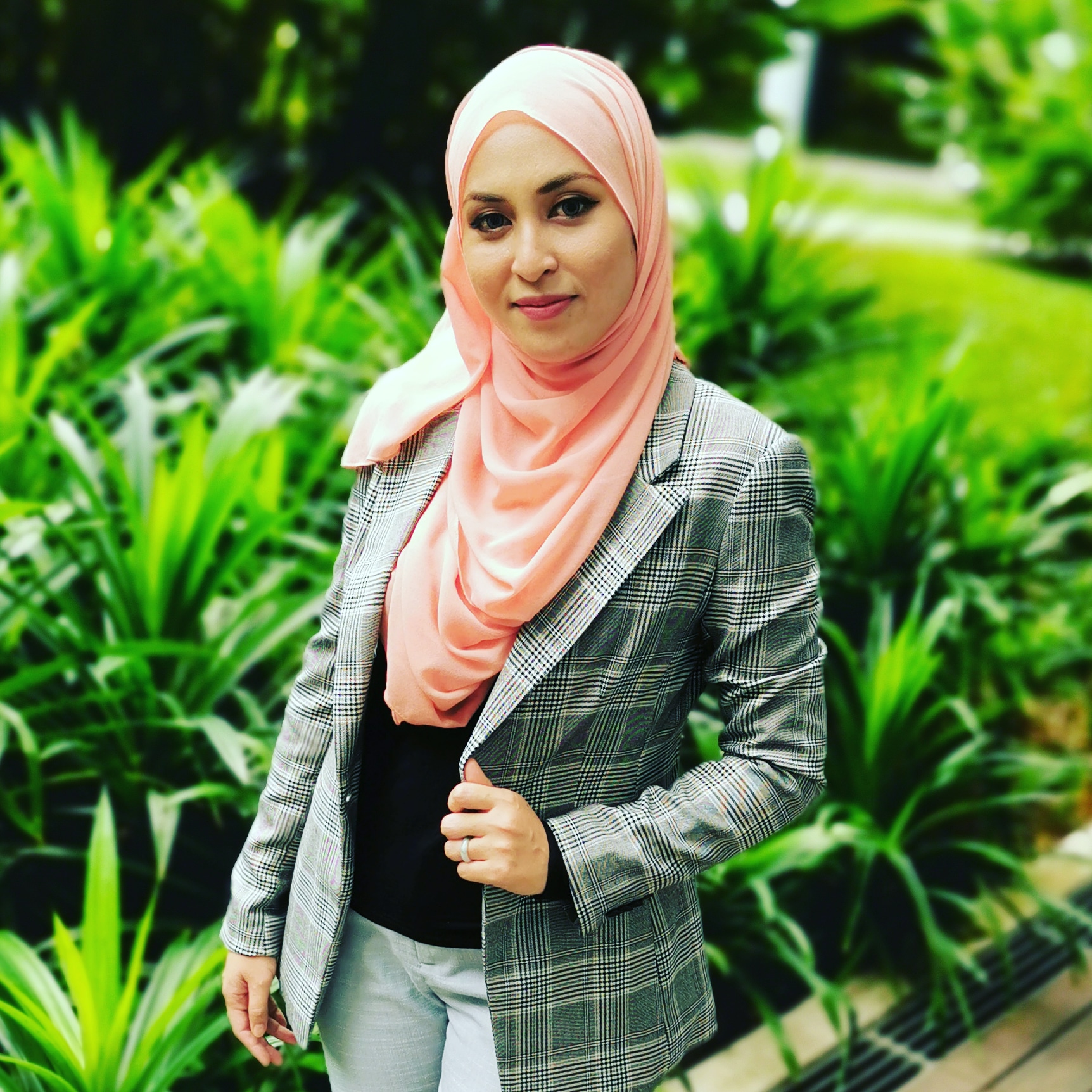 Assalamualaikum! I'm Coach Kamilah!
Since my childhood, I've had my fair share of challenges. I've gone through depression. I was diagnosed with anxiety. I had very bad experience with toxic relationships. I went through divorce two times before finally settling down with my current husband with a renewed mindset and a variety of coping strategies. These experiences has taught me empathy.
In addition to that, I've had the honor of being a leader in one of the biggest transformative company in the world, Landmark Worldwide before deciding to run my own coaching and consulting business.
I am very passionate to help those who are looking to get rid of the fears, anxiety, and all the emotional baggages that may stop you from achieving true happiness in life, especially in your marriage
What past students have to say....